SAN FRANCISCO—Screening of LIFE AFTER LIFE
December 18, 2019 @ 9:00 am

–

11:30 am

Free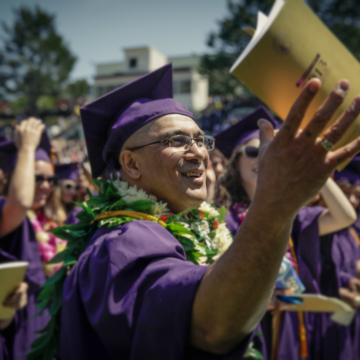 SAN FRANCISCO—LIFE AFTER LIFE follows Harrison, Noel, and Chris as they return home from San Quentin State Prison. After spending most of their lives incarcerated, they are forced to reconcile their perception of themselves with a reality they are unprepared for. LIFE AFTER LIFE is unique in its access, style and focus, with the participants playing a significant role in documenting and telling their own stories. Told in an unadorned verite style, we experience the precarious nature of freedom after incarceration in America.
Wednesday, December 18, 5–7:30 pm
Koret Auditorium
100 Larkin St
San Francisco, CA 9410
Screening followed by discussion and Q&A with Tamara Perkins, Director & Producer.
Free ticket reservations available via Eventbrite.
Tamara uses film as a vehicle for change. Apple of Discord Productions was founded in 2006, producing such films as Niroga. The film profiles her work as a founder of Niroga, a program which reaches incarcerated youth through Yoga and mindfulness. As a grief support facilitator since 2001, Tamara has led grief support groups for children, youth, and adults, and organized a free grief support camp for children and youth. Continuing her community film work, she developed programs such as the Wisdom Project and San Quentin Media Project which train at-risk youth and incarcerated men in filmmaking as a tool for transformation.
As a speaker, Tamara touches topics spanning prison issues and human rights at agencies, universities, and organizations such as Equal Justice Society, USF Law, and Stanford Law. She is a recipient of the National Council on Crime and Delinquency's Media for a Just Society Award. Tamara's current film Life After Life began in her yoga class in San Quentin State Prison when the men asked her to tell their story. As a crime survivor and woman with a formerly incarcerated family member this is the most important project of her life. As a media activist and healer, Tamara envisions a future without prisons, where all trauma-impacted children, youth and adults are not met with harm but held in healing.
——
The documentary film Life After Life is supported by California Humanities through a California Documentary Project grant.
Related Events