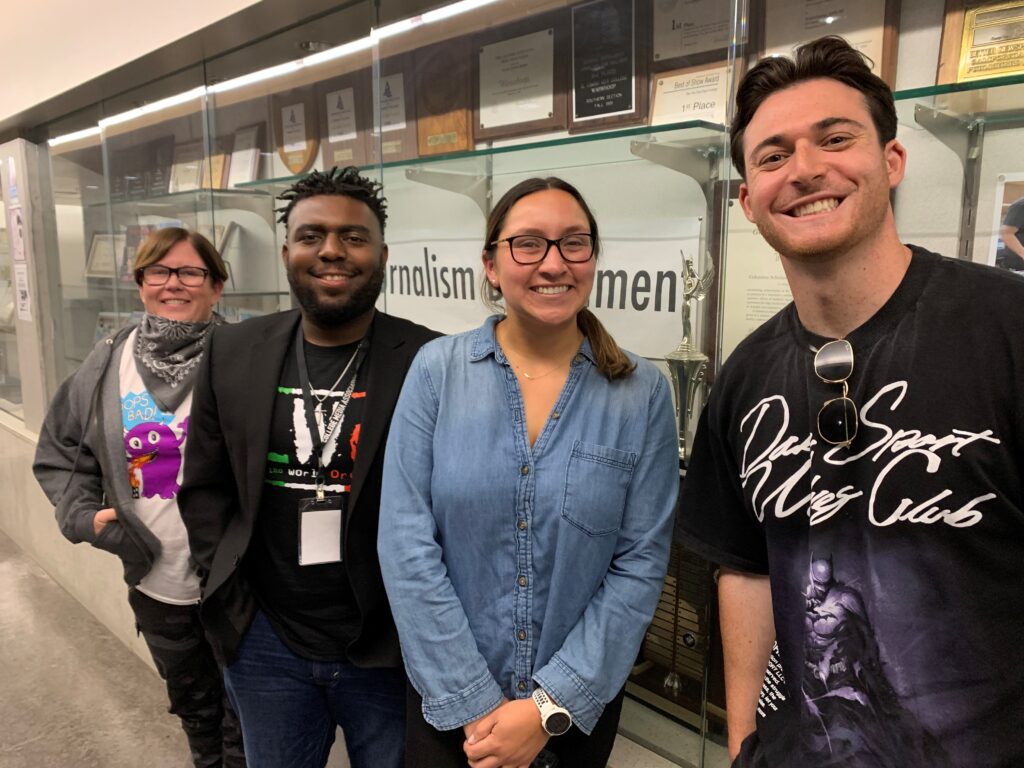 Read more about first place awards from the College Media Association (CMA) for the 2023 Emerging Journalist Fellowship team at El Camino College in Torrance, California.
Through an in-depth reporting series, this Emerging Journalist Fellowship project helped campus and community members better understand the current housing crisis in Contra Costa County.
A set of four stories produced by a team of journalist fellows at Sierra College in Rocklin, California.